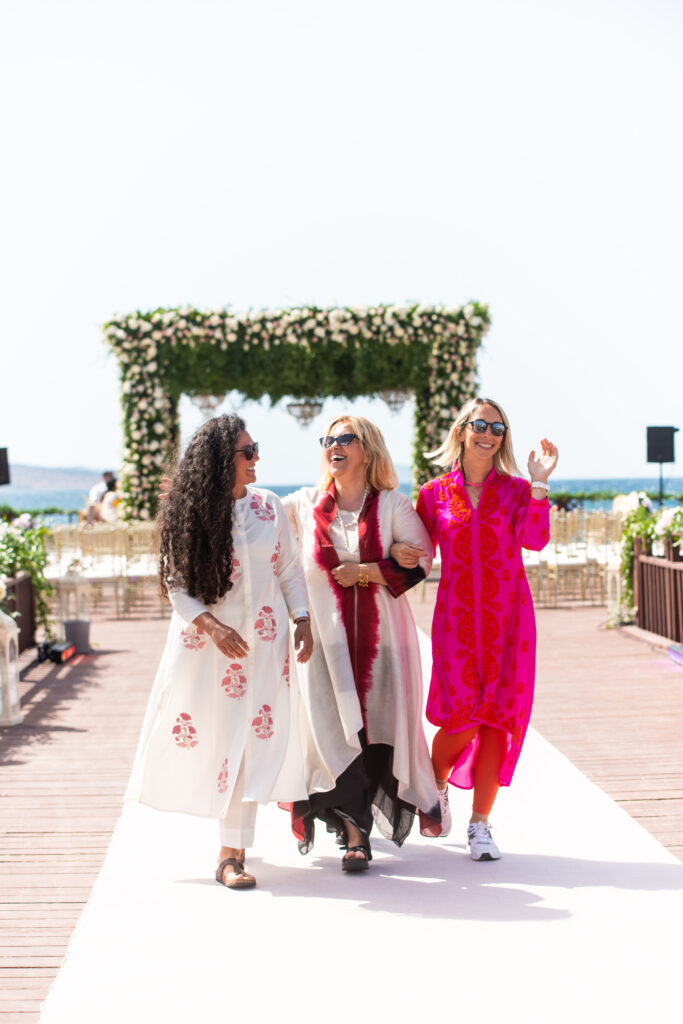 DUYGU KUŞKULU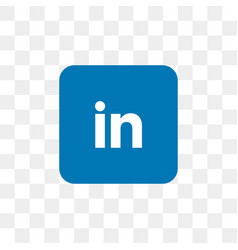 Managing Partner
My tourism experience starting in 1992 took me to many countries around the World developing know-how and experience that fuelled my passion for promoting Turkey. It is with this passion that I have proudly co-founded TAY ISTANBUL intending to provide end-to-end solutions starting from the concept design and planning going all the way to the execution of events and travel itineraries.
I am a typical Virgo who lives and breathes in details, details, and more details. Straight thinking and practicality are my strengths and I love putting them to work in the assistance of people. And I have no hesitation in fully committing to the values of TAY ISTANBUL while providing a wide array of solutions no matter how extravagant or traditional a client's needs are.
My motto in life is '' Be further, Be different, Be perfect ''. 
EDA BAŞARAN
Managing Partner
Being in hospitality since 2003 I am ever so excited to have co-founded TAY ISTANBUL. Submerged in a work environment that empowers my enthusiasm to create and to produce I am thrilled to put my professionality to offer the best services in this very dynamic industry. Specialized in providing solutions to corporate clients in their meetings and incentive planning in Turkey, I take each Project as an opportunity to create a WOW factor in exceeding the clients' expectations.
A proud Leo, I can always get along with you. I'm fast.. fast in thinking and fast in acting.  And I love to make a difference at work and help to keep the parts moving in sync while ironing out any problems before they even arise.
My motto in life is ''A Clean Heart and a Cheeful Spirit''.
PELİN TANCA
Managing Partner
The roots of my international events experience were laid deep in 1995. Since then, living and working in 3 different countries I collected quite a luggage in communications, projects, and people management in different fields. I definitely am an events girl and love dealing with challenging requests that require us to go the extra mile. As a co-founder of TAY ISTANBUL, I am overwhelmed with excitement for the infinite ways we can put our experience to the service of our clients.
A true Aquarius, always looking to take things a step further, I love coming up with out-of-the-box ideas when working A to Z on detailed flows for corporate and private clients. I may look cool from the outside but I have a nuclear reactor that generates energy from the inside.
My mottos are ''Normal is BORING!'' and '' If you don't help others your existence doesn't have a meaning''.